ERROR!
Minimum Quantity for Packaging is 1000!
OK
Custom Pharmaceutical Packaging Services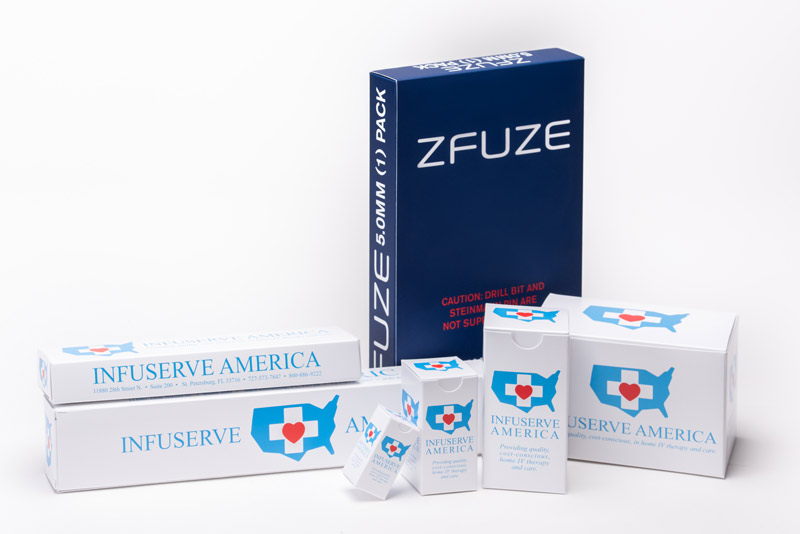 Pharmaceutical Packaging in Clearwater, FL
ColorFast Perfect Printing designs and prints a variety of customizable pharmaceutical packaging options. We know what it takes to catch a customer's eye with creative packaging and printing to resonate with your target audience and represent your brand.
Numerous Design Options
Our experienced design team will present you with numerous pharmaceutical packaging choices that best take your appearance and functionality needs into consideration.
Custom Packaging for Your Pharmaceutical Products
Our awesome team of designers will work closely with you to design custom packaging that fully represents your brand message for your target audience.
Eye-Catching Visuals
Whether you choose business-oriented, flashy, or straight-to-the-point, your pharmaceutical packaging will definitely help consumers decide on your product against the competition.
Small and Large Product Runs
ColorFast Perfect Printing can handle the design and printing of pharmaceutical packaging ranging from 1,000 up to 100,000 pieces per run to handle any deadline's you may have.
High-Quality Design and Printing
It's imperative that you only accept the highest quality of construction and design. The design experts at ColorFast Perfect Printing ensure your pharmaceutical packaging will always meet your expectation of excellence!
Resilient, Dependable Packaging
ColorFast Perfect Printing will design and print quality packaging that will remain in excellent shape from the time it leaves the manufacturing floor to the point when it's taken home by your customer.
Excellent Customer Service
From the initial contact with our company to the completion of your project and far beyond, you will be treated with the utmost respect while we attend to your packaging needs. This is our value that has never changed since our conception.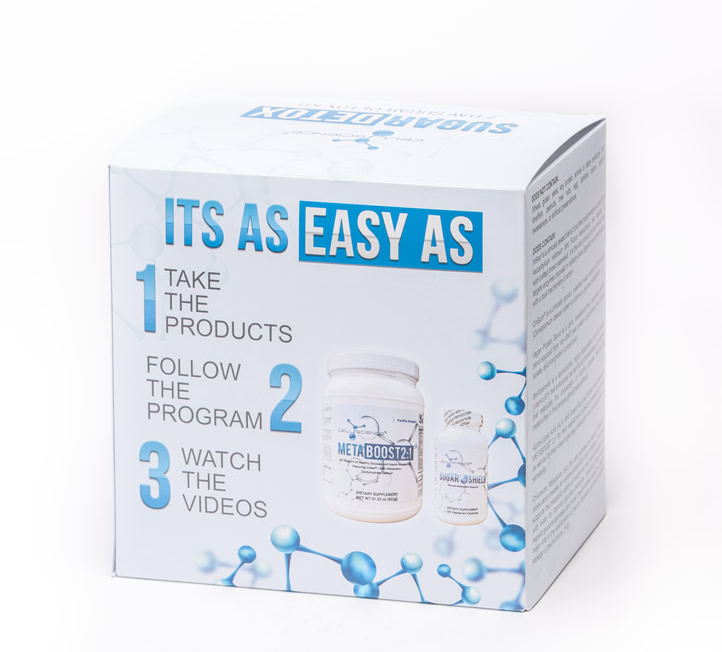 Contact ColorFast Perfect Printing for All Your Pharmaceutical Packaging Needs
ColorFast Perfect Printing will work alongside you to create custom pharmaceutical packaging that exceeds your expectations. You can reach us at 727-531-9506 for all of your Clearwater printing and packaging needs and customized design services.


Give your products an extra edge and get them into the hands of customers.
Contact us at 727-531-9506 to find out more about all of our packaging solutions.
*Minimum packaging order accepted.

Please call or submit the form below to learn more about our Product Packaging Printing Services