ERROR!
Minimum Quantity for Packaging is 1000!
OK
Folding Carton Food Packaging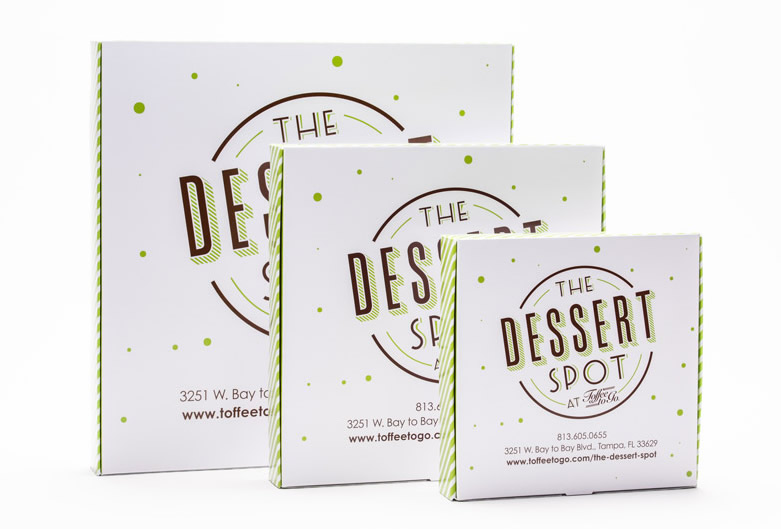 Food Packaging Designs & Services in Clearwater, FL

ColorFast Perfect Printing designs and prints custom food packaging for a variety of food-related products. We know how the marketplace works and understand that well-designed food packaging will help you reach your desired audience and help create an edge against your competition.
A Wide Variety of Packaging Design Options
Regardless of what type of food item you offer, it is imperative that you are given plenty of design options for your food packaging design so that you can choose the very best look and functionality. ColorFast Perfect Printing will present you with a variety of folding carton printing designs while utilizing your input to create something unique for your business and products.
Custom Packaging Design Solutions- The team at ColorFast Perfect Printing will work closely with you to develop and convey your brand message through high-quality packaging designs.
Attractive Packaging- Food packaging must demonstrate that you care about how your food is presented to the public and that can be accomplished with custom design services.
Branding Awareness- Our design team has years of experience with improving a brand's position in the marketplace through design and customization services.
Solutions for All Project Sizes- Our team can design packaging for as few as 1,000 pieces and all the way up to 100,000 pieces per product run, which means we can handle a variety of packaging projects in a timely fashion.
Quality Construction and Design- Custom food packaging is an important part of selling your product, which is why we stand behind the quality of our work so that clients know they're getting outstanding results every time.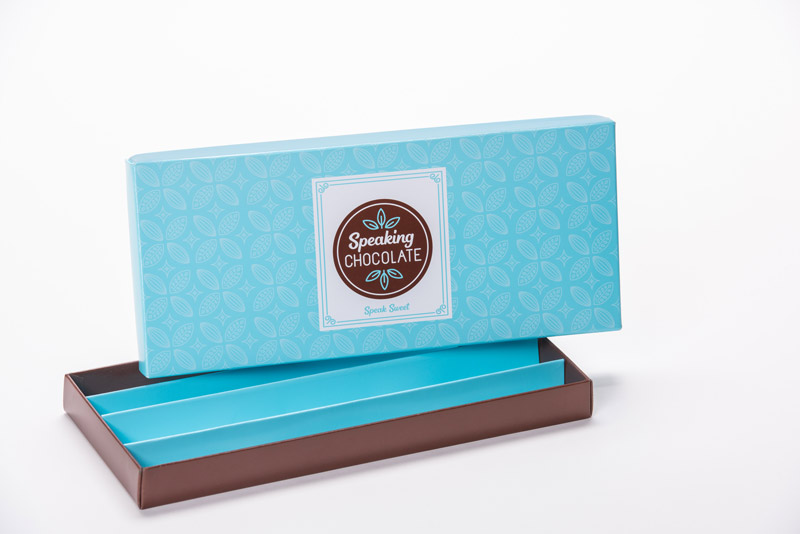 Contact ColorFast Perfect Printing for All Of Your Food Packaging Needs
ColorFast Perfect Printing can help you design custom food packaging that stands out amongst your competition. Reach out to us and we'll take care of your Clearwater printing and packaging needs for any branding services for your business!


Give your products an extra edge and get them into the hands of customers.
Contact us at 727-531-9506 to find out more about all of our packaging solutions.
*Minimum packaging order accepted.

Please call or submit the form below to learn more about our Product Packaging Printing Services